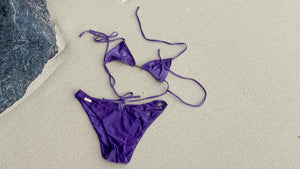 At Juvadeira, we create unique swimwear of high quality for every body shape and color. We believe that women will feel more confident and happy knowing they are wearing Juvadeira.
Juvadeira - The Mamacita Collection
---
For every body type
At Juvadeira, women have different body shapes, color and self image. That's why we developed different designs to boost the confidence of every woman.
About us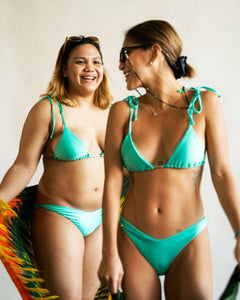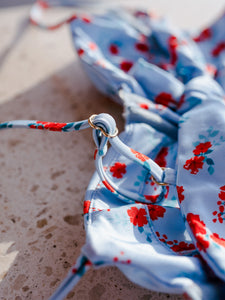 High quality
All our bikinis are made with high quality fabrics. We do all the shipping from our headquarters allowing us to closely monitor the quality of our products before they end up at your doorstep.
See more